Gorilla Trekking in Uganda
How does it work?
Share your safari plan details by answering the below questions




Choose any & Book online with fully refundable advance
Uganda, a landlocked country in East Africa, is home to a diverse landscape of snow-capped mountains, immense lakes, and lush forests. Its abundant wildlife includes chimpanzees, rare birds, and even mountain gorillas.
Bwindi Impenetrable National Park is a UNESCO World Heritage Site and home to one of the largest populations of mountain gorillas in the world. Visitors can go on gorilla trekking expeditions to see these amazing creatures in their natural habitat.
Murchison Falls National Park is another popular tourist destination in Uganda. The park is known for its 43-meter-tall waterfall, as well as its abundance of wildlife, including lions, elephants, and hippos.
Whether you're interested in seeing gorillas, hiking through forests, or spotting wildlife, Uganda has something to offer everyone. So what are you waiting for? Start planning your trip today!
Uganda Gorilla Trekking Packages
7 days Serengeti and Gorillas Trekking
---
3 days tour to Bwindi Impenetrable National Park, all accommodation with meals, park fees for wildlife safaris…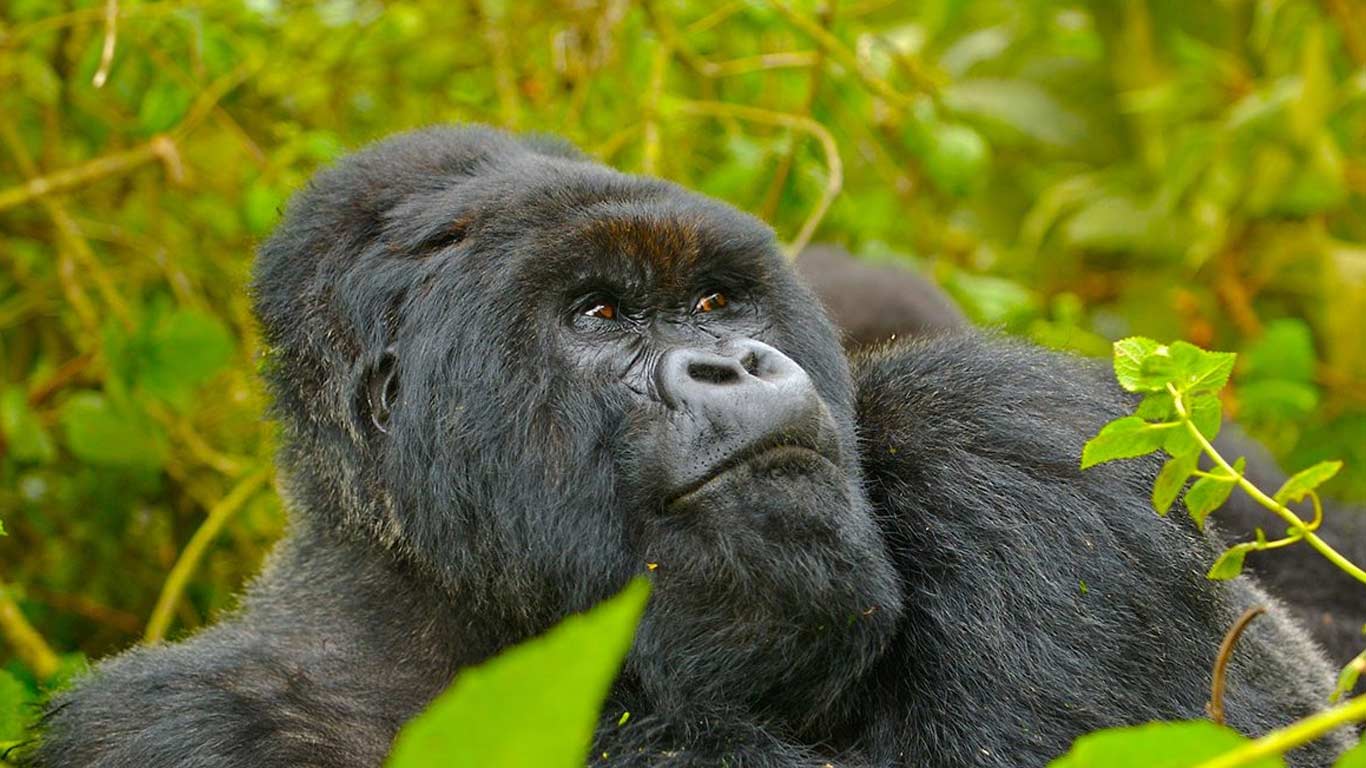 6 days Uganda Gorilla Tour
---
Kibale forest national park – the home of primate chimpanzees, Kibale Forest National Park, the capital world of primates. …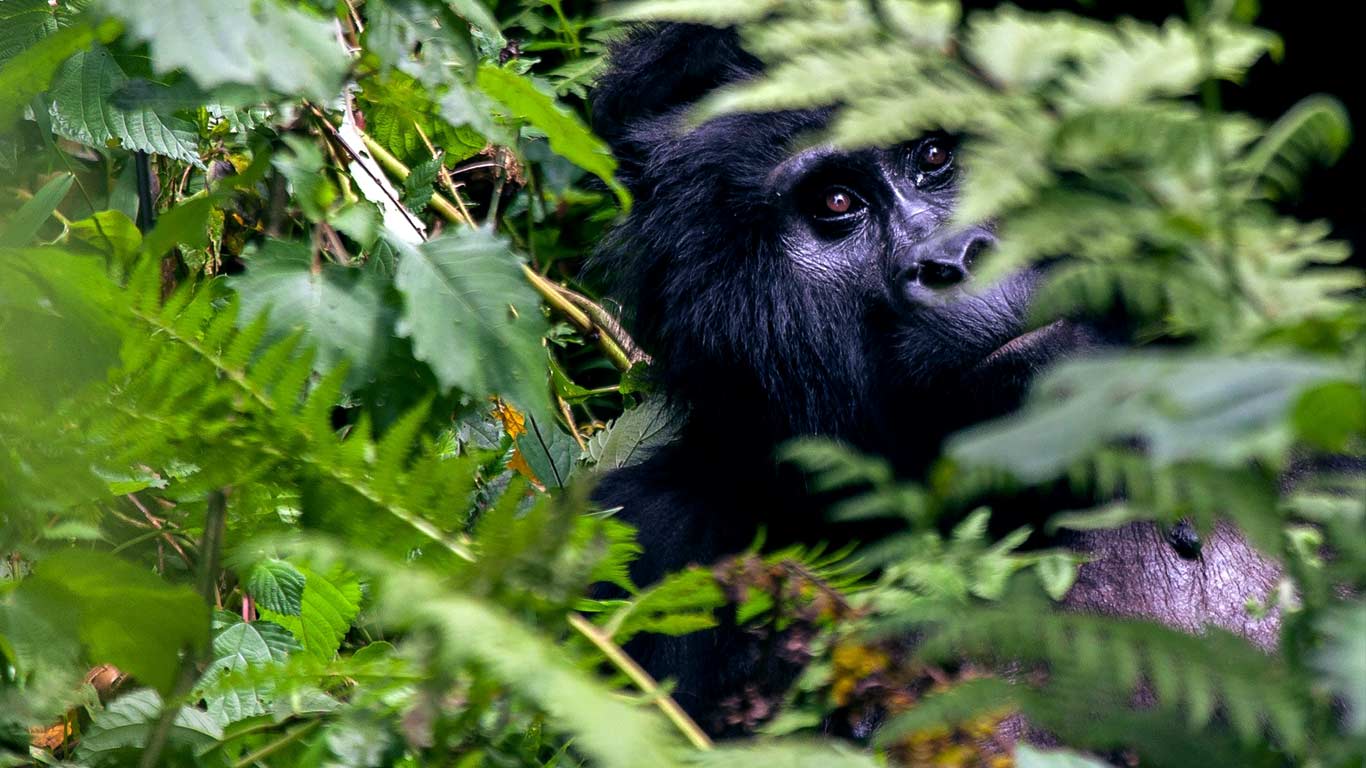 3 Day Uganda Gorilla Safari
---
biologically diverse and unique magnificent green impenetrable rainforest in southwestern Uganda, which sustains almost half…
7 Days North Serengeti Migration
7 Days 6 Nights
Serengeti National Park, Ngorongoro Crater, Tarangire National Park
5 Days Ndutu Migration
5 Days 3 Nights
Serengeti National Park, Ngorongoro Crater, Ndutu

8 Days Ndutu Migration
8 Days 7 Nights
Ndutu, Tarangire,central Serengeti, Ngorongoro Crater

8 Days North Serengeti Migration
8 Days 7 Nights
North  and Central Serengeti, Ngorongoro Crater, Tarangire National Park

9 Days -Tanzania Safari
9 Days 8Nights
Arusha National Park, Ngorongoro Crater, Tarangire, Lake Manyara, Cental Serengeti

We are Tanzanian
Based in Arusha, our team of experts are all born and raised in Tanzania. We spend our own holidays on safari and understand what goes into making every trip a once in a lifetime experience.
Our best price promise
Our size and trusted relationships with Tanzanians top operators give us access to the best possible rates. If you find a better quote for your itinerary, let us know and we'll match it.
We are safari experts
We have first-hand knowledge of every single destination, lodge and activity we recommend. Collectively, we spend more than 365 days a year on safari to ensure you get the best, unbiased advice.
24/7 on-safari support
Book with us and we'll be alongside you from our first chat, offering 24/7 assistance and local know-how from the right time zone, whenever you need it.
Design your own trip.

We are rated  5/5 on 36 Reviews on TripAdvisor

We are rated 5/5 on  74 Reviews on SafariBookings